Monday :
Tuesday :
Wednesday :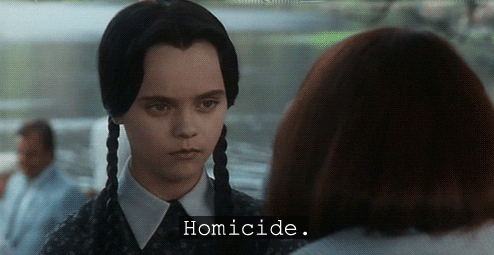 Thursday :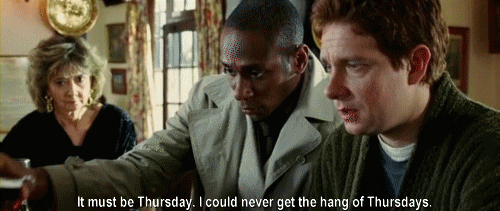 Friday :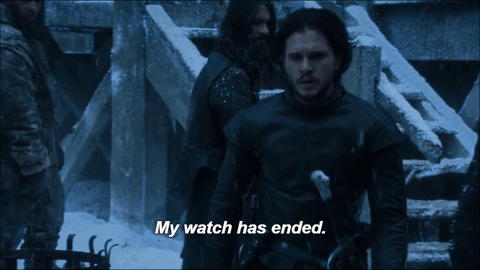 Saturday :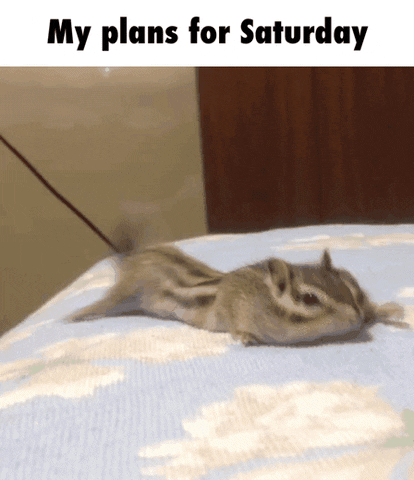 Sunday :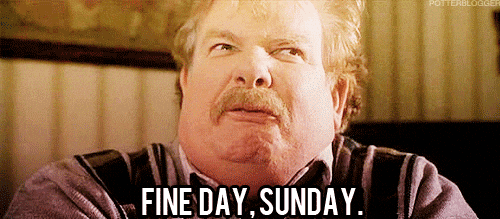 (Because of no work.)
Short horror stories. Goal : write horror stories in two sentences. Here are five of them I wrote for this dare.
---
I felt his ragged and warm breath against my neck, it smelled of fresh blood and death, and I froze, all my hairs standing up from fear. I wanted to scream, I knew I should run, but I couldn't.
*
The night was dark, rain was pouring heavily through the ruins of the ceiling, lightning fell nearby leaving an iron taste in the air. A mad howl echoed in the darkness as the beast smelled the scent of its prey, its sharp teeth glowing in the night, foaming with drool.
*
The door slammed and locked itself as John ran for the corridor. The lights flickered and the air grew cold, sending shivers through his spine as the ectoplasm entered his body.
*
As I walked through the door I froze. There it was, horrible and beyond any nightmare my mind could have dared to imagine.
*
The faint light slowly spread in the room as he opened the door and took inside. Suddenly, his heart stopped, the cheese was gone…